The History Behind Accura Dental Laboratory
Established in 1989, Accura Dental Laboratory is one of the most respected and widely recognized Dental Laboratory in the lower mainland.
We have introduced our clients to leading industry products such us:
e.max ZirCAD Zirconia
Emax
Zeno Zirconia
PFM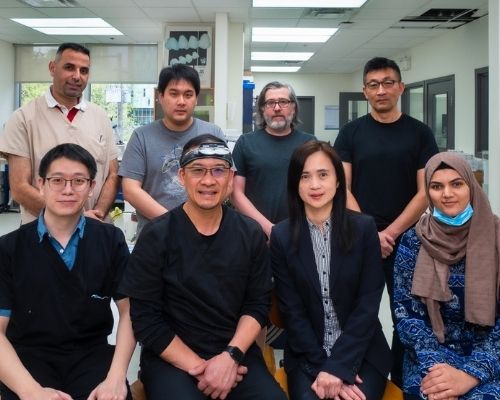 Our Full Service offers a complete range of "Made in Canada" Crown & Bridge, Implant, Guards and Splint products.

Providers Of Advanced Dental Aesthetics. "
We are the authorized Zeno Tec in house milling centre providing the newest technology developments are just recently allowing these new hi-tech materials in dentistry. This computer aided mechanized manufacturing procedure is assuring the most consistent and highest quality standards.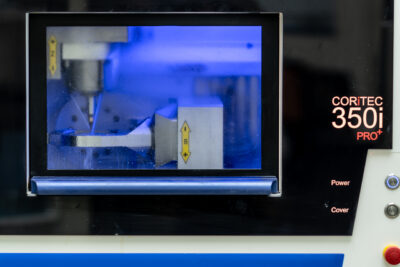 Accura Dental boasts a high-tech Implant Department, some of our technicians have been working with implants for 20 years! Because of this experience, Accura Dental is proud to work with all of the major implant companies as well as offer impeccable custom abutments.  Our technicians are highly talented when it comes to the intricacies of implant fabrication and case planning, and can act as a valuable resource for you and your dental practice.      
Above and beyond our dedicated staff, we continue to foster relationships with all of the major implant manufacturers to ensure that our technicians are trained in the state-of-the-art techniques and implant systems.                                                                    
Accura Dental Proudly Supports These Implant Systems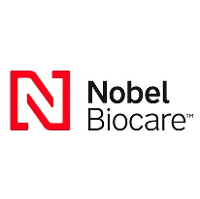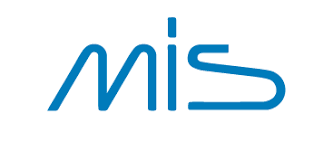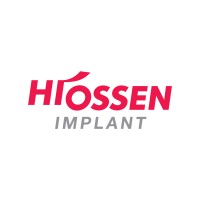 Are you Dedicated, Hardworking, and Fun? Join Us!
Please contact us to find out our current job offerings!